Denton's Connectivity Drives Logistics and Distribution Growth
A robust and integrated supply chain is critically important to companies engaged in today's demanding marketplace. Regardless of the industry sector, operations bottleneck quickly without dependable avenues to receive supplies and ship finished products. Denton's optimal logistics location is essential to the competitive strategy of the domestic and international companies that select Denton to locate and expand their operations.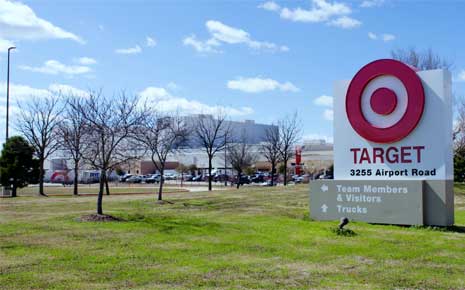 Location advantages include:
A critical position at the northern corner of the Dallas-Fort Worth Metroplex at the convergence of I-35 East and West places Denton on the nation's primary interstate highway of the United States-Mexico-Canada Agreement.
Proximity to four world-class airports, including the city-owned Denton Enterprise Airport (DTO), the busiest general aviation airport in Texas and the premier general aviation facility for North Texas. Other notable regional airports include Dallas/Fort Worth International Airport, Perot Field Fort Worth Alliance Airport at Fort Worth's Alliance Global Logistics Hub and Dallas Love Field.
Renowned universities and community colleges within Denton's borders offer critical degree programs and workforce training partnerships to develop and sustain a prospective employee pool necessary to drive innovation and growth.
Denton's incentivized master-planned business park is perfect for distribution facilities, with sites ranging from 5 to 300 acres directly connected to interstate highways and rail.
Denton's Foreign Trade Zone #39 and 168 provide economic benefits to warehouse, manufacturing, and import/export operations.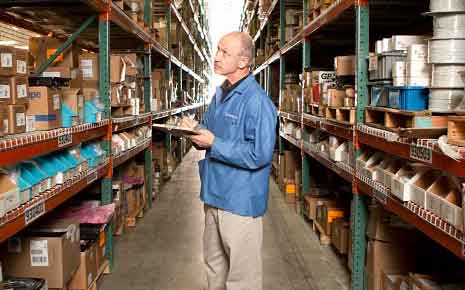 Current Logistics/Distribution companies in Denton
WinCo Foods – 850,000-square-foot regional distribution center
Target Corporation – 440,000-square-foot regional distribution center, the company's first robotics distribution facility and a template for Target's future regional distribution centers
Aldi Company – 474,000-square-foot regional distribution center
ReaderLink – 400,000-square-foot media materials national distribution center
U.S. Cold Storage – 280,000-square-foot regional distribution center
Fastenal – 200,000-square-foot regional distribution center
Tetra Pak – Logistics center for North, Central and South American manufacturing facilities' supply chain and distribution
Sally Beauty – International headquarters