Discover Downtown Denton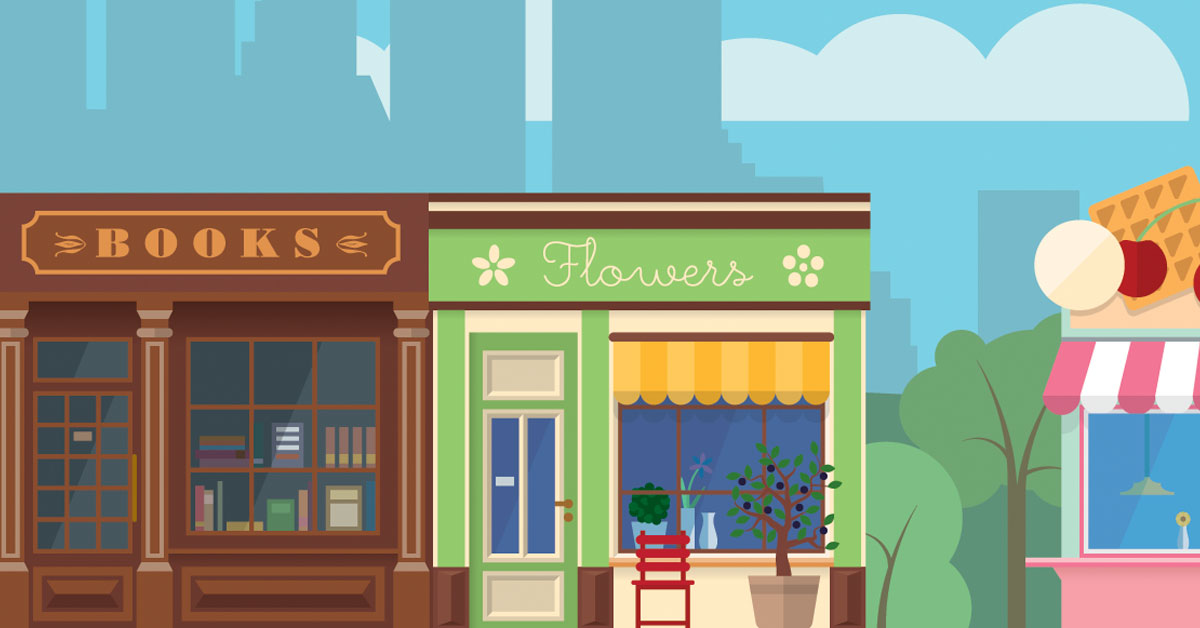 Residents and visitors to Denton, Texas are invited to enjoy Downtown Denton while you are here. Downtown Denton is a vibrant, central hub, and there is plenty to enjoy. Our downtown is home to many unique and diverse shops, restaurants, bars, and live music venues. Exciting lively yearly events are also planned, from Arts & Autos to Wassail Weekend.
Downtown Denton is Where the Fun Is
Click here to learn more about everything Downtown Denton has to offer.